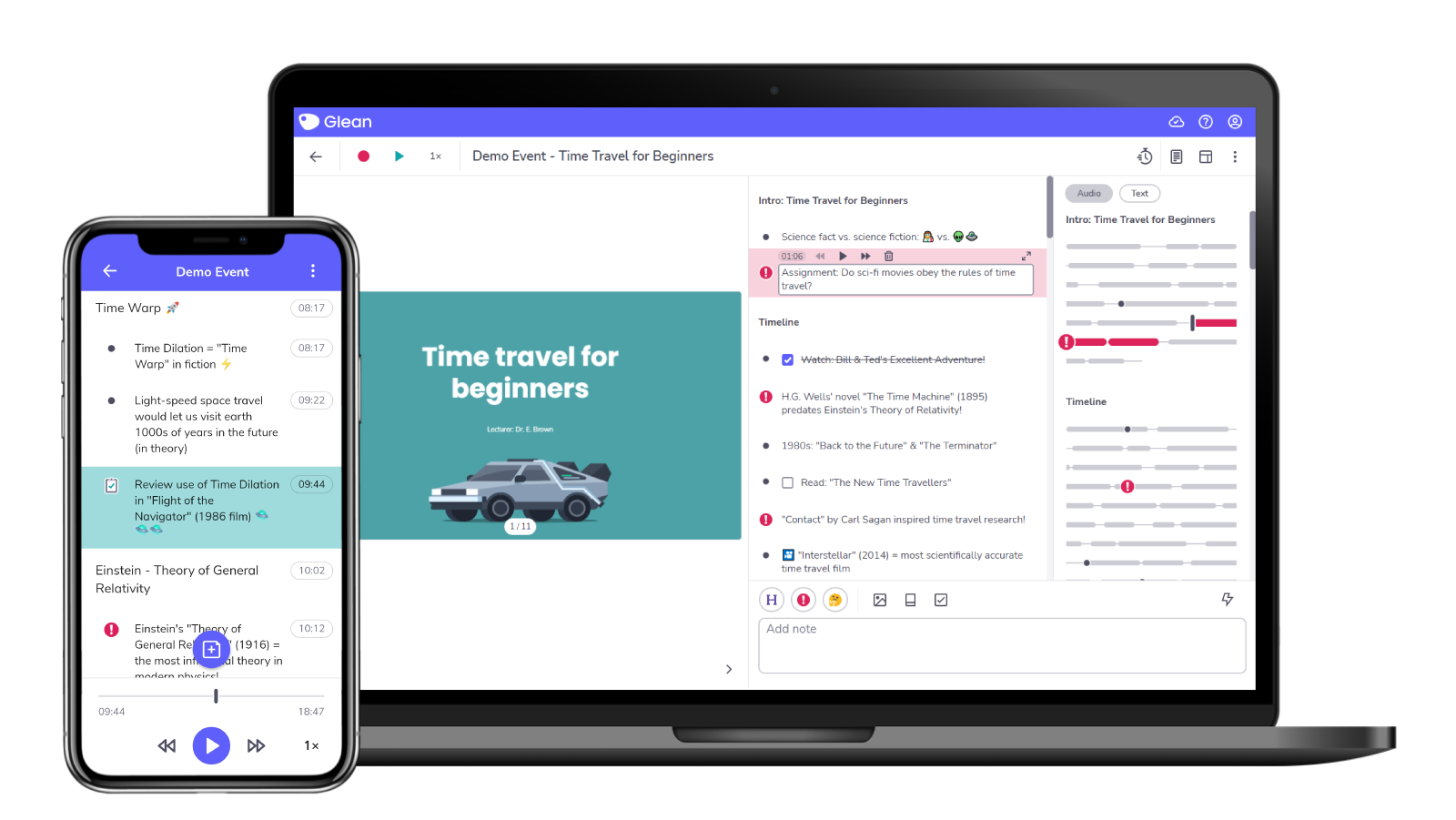 Glean is our new cloud-based audio note taking software which empowers students to become better learners.
Glean takes the best of Sonocent Audio Notetaker and delivers a host of new features designed to provide students with lifelong study skills.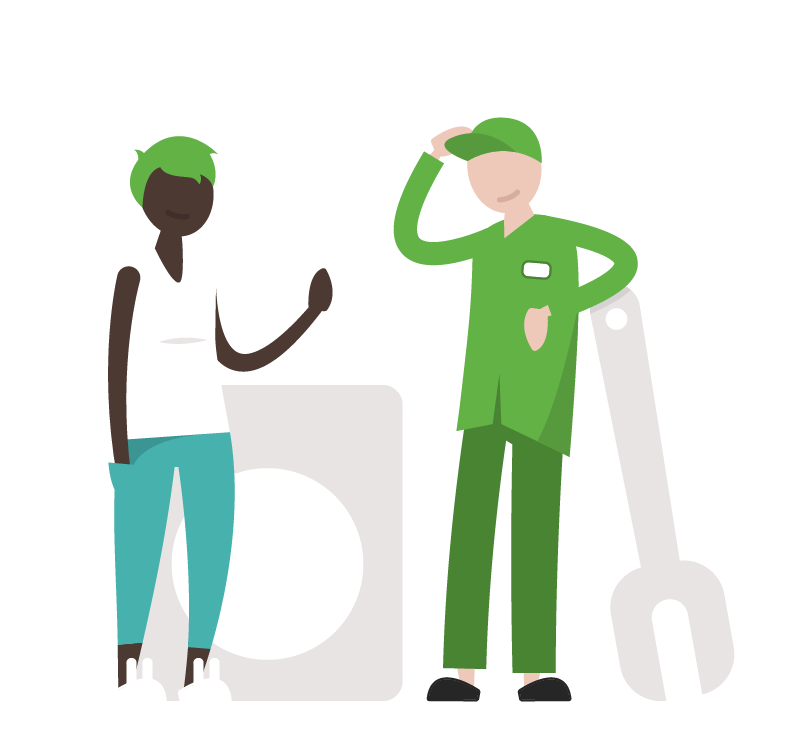 If you're still an Audio Notetaker user, we've still got all the resources and support you need to get the most from our legacy app.
Visit the pages linked below to access self-serve guides and manage your Audio Notetaker licences.
We originally created Sonocent Audio Notetaker to provide accessible audio notes for people who found working with text notes difficult.
Now, as Glean, we've taken everything we've learned from assistive technology and made the learning process more inclusive for students of all abilities.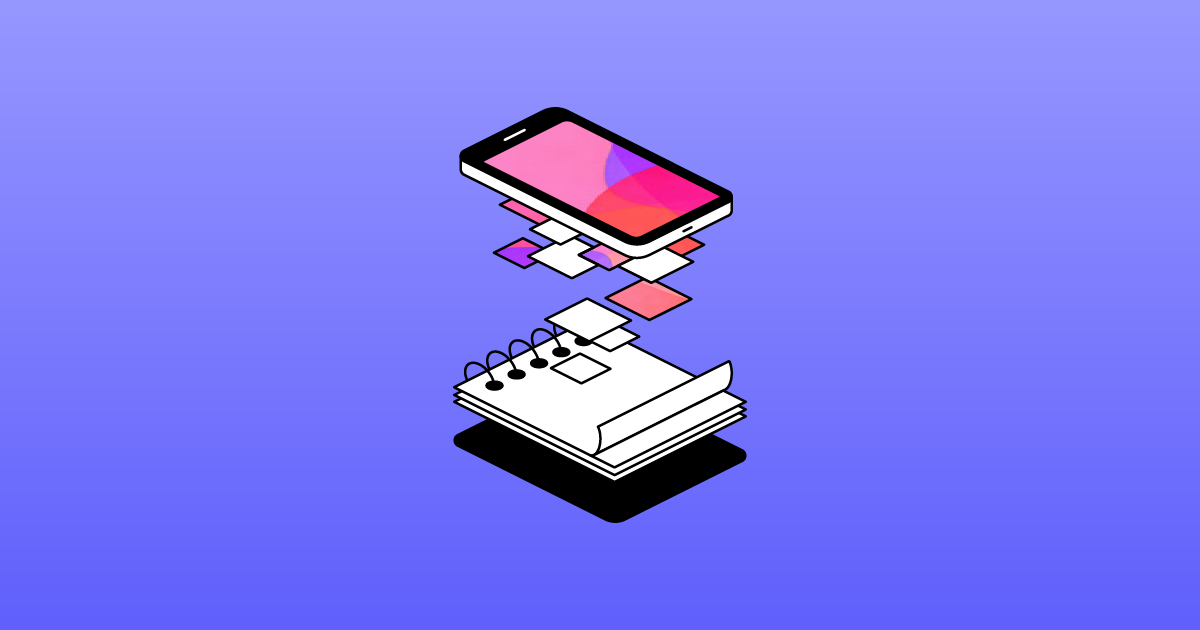 Meet Glean
Why upgrade to Glean
Our intuitive note-taking web application, Glean, makes it easier than ever for students to take control of their own learning through the power of great note taking.
Beyond note taking, Glean gives students of all abilities a framework for learning that will last a lifetime.
Personal
Institutions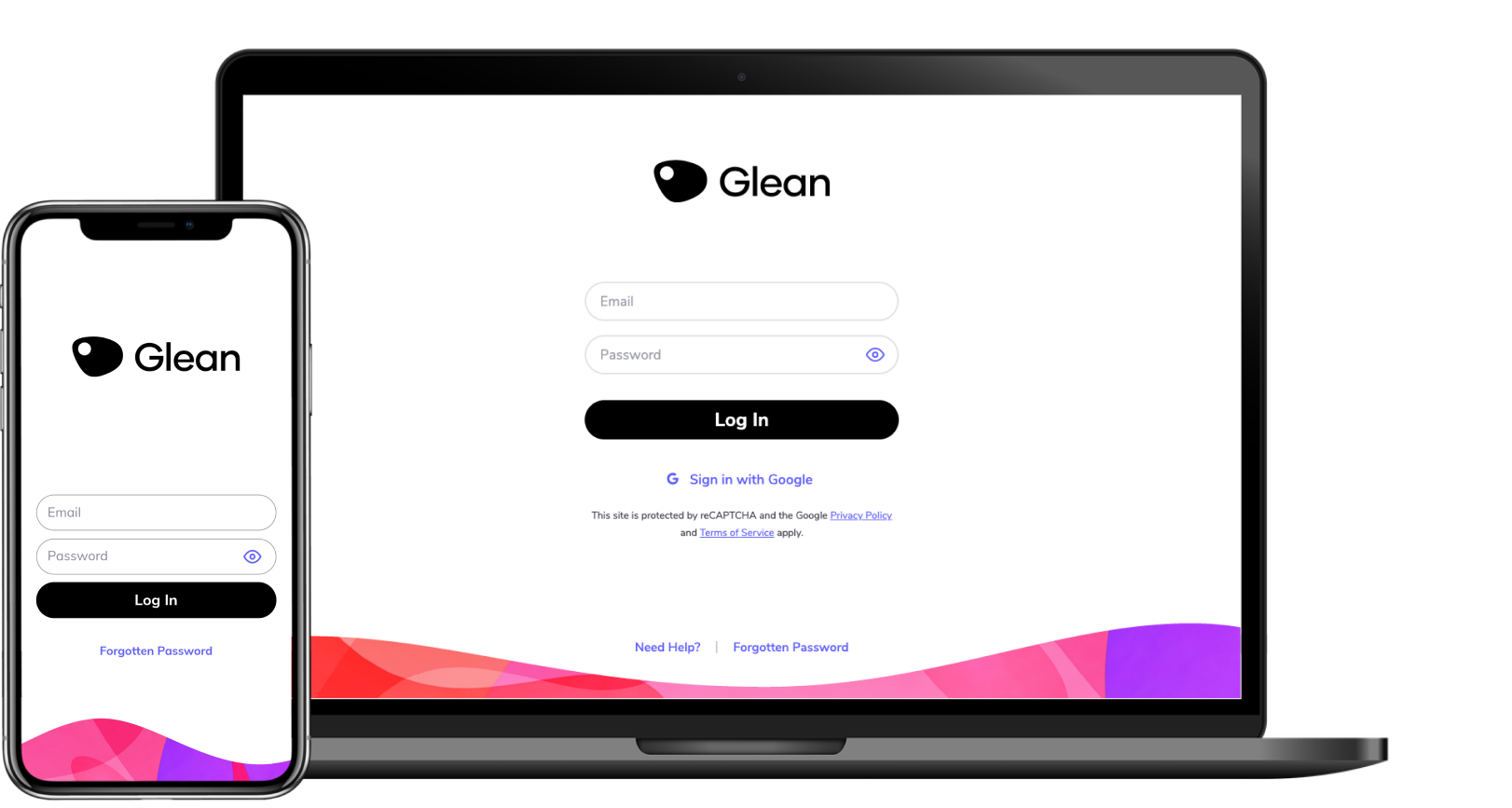 Here's some of the institutions seeing amazing results with Glean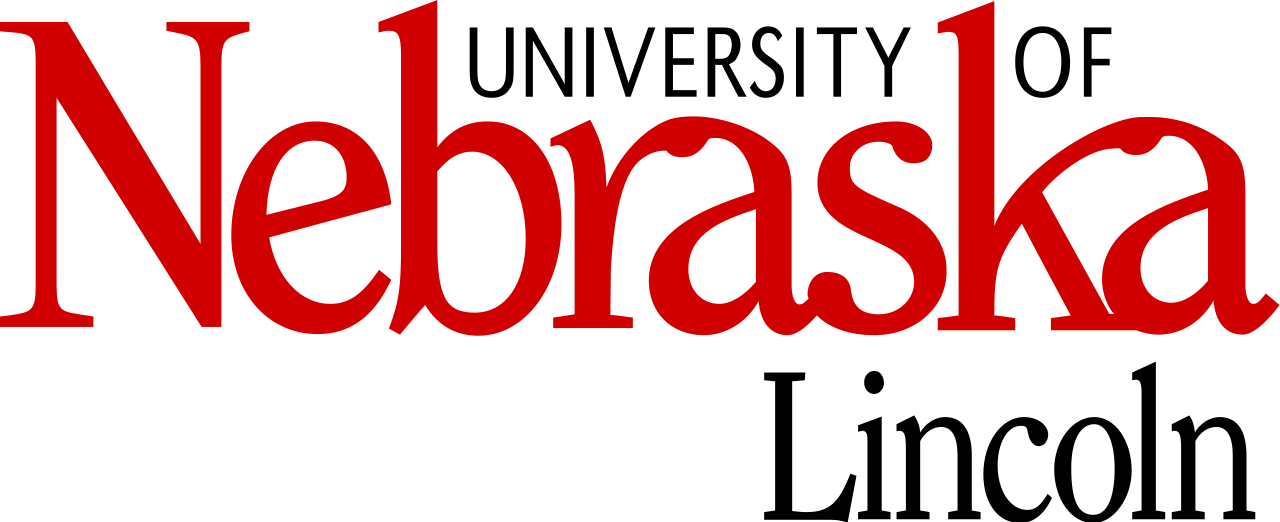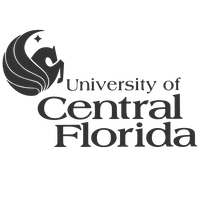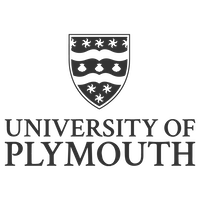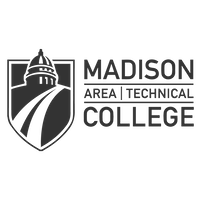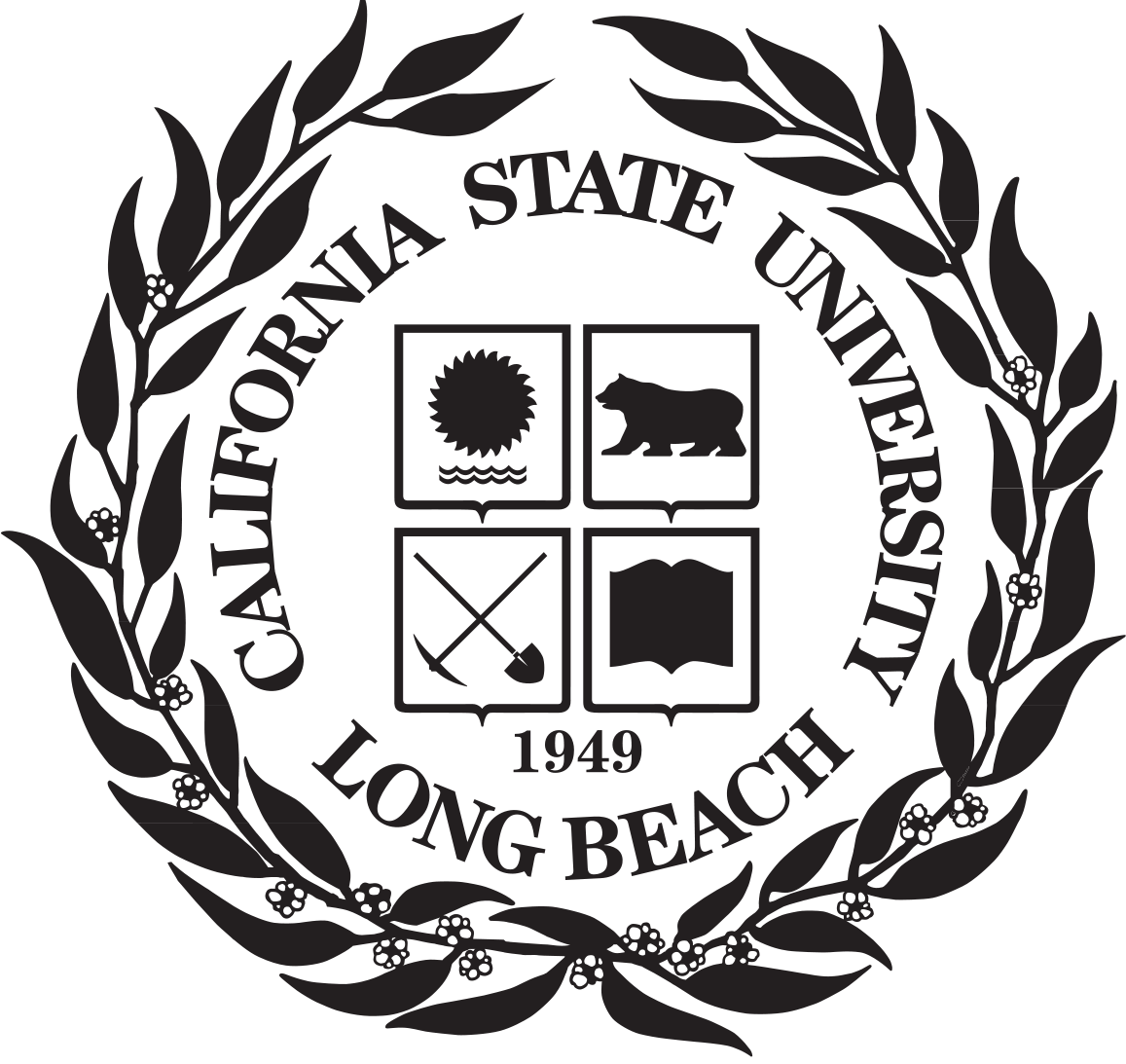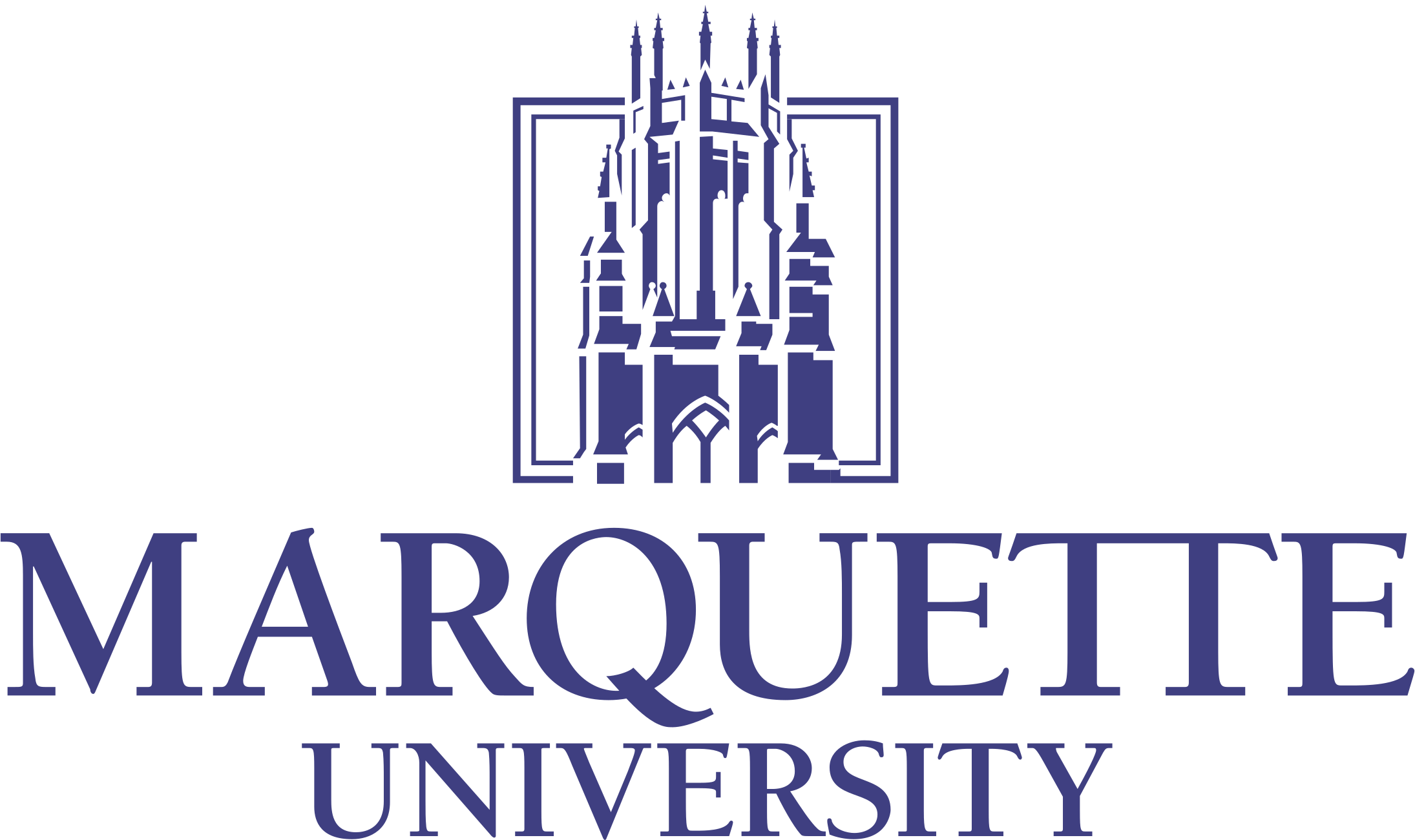 Audio Notetaker Resources
If you're still a Sonocent Audio Notetaker customer, you can access support resources for our legacy note taking app below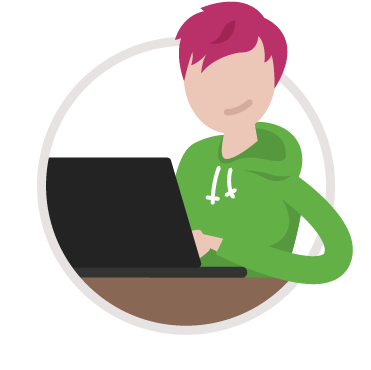 Getting Started
If you're new to Sonocent Audio Notetaker, visit here to discover resources to help you get up and running with the software.
Get Started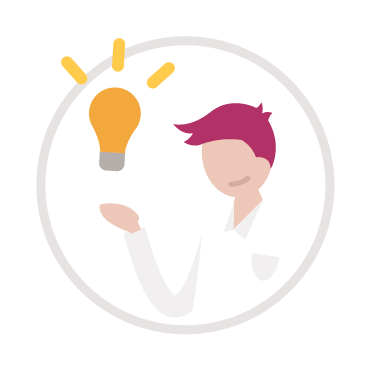 Knowledge Base
Visit our Knowledge Base to access FAQs, user guides, and more to help you get the most out of Sonocent Audio Notetaker.
Visit Knowledge Base
Discover more about Glean
We're trusted by over 450 institutions worldwide, where thousands of students are using Glean to become better learners.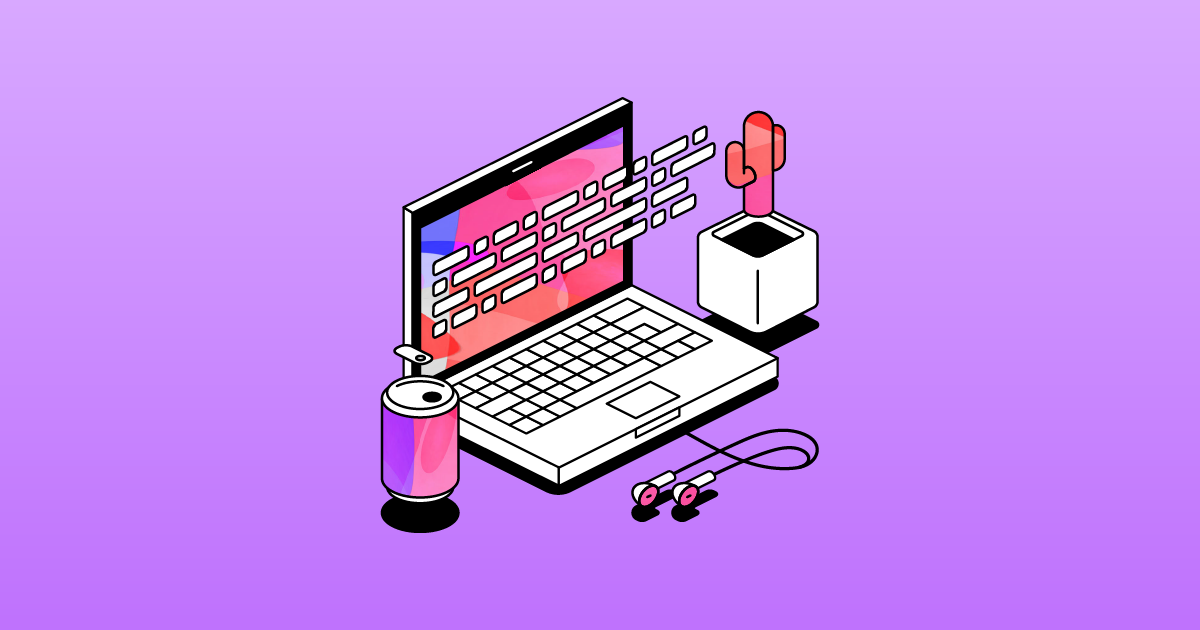 Hear from our users