Key Features
Capture audio, text and slides in a single note-taking workspace.

Organise and categorise note sets so you can easily return to them.

Turn your notes into a variety of formats to suit your learning style.

Improve audio quality and extract only what's useful.

Enrich notes with drawings, scribbles and photos - perfect for graphs, equations and diagrams.

Upload your notes to the software to review and then engage with the new information.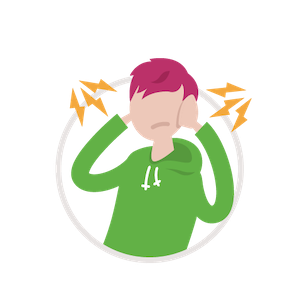 Audio Cleanup
Got some pesky background noise?
Improve the quality of your recording with our powerful audio enhancement tools.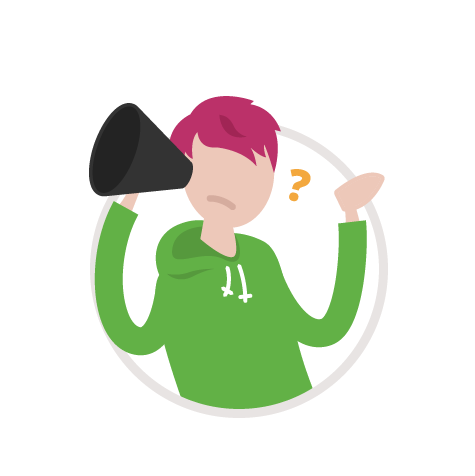 Voice Shift
Didn't catch that?
Alter the pitch and speed of your recording to make speech more accessible.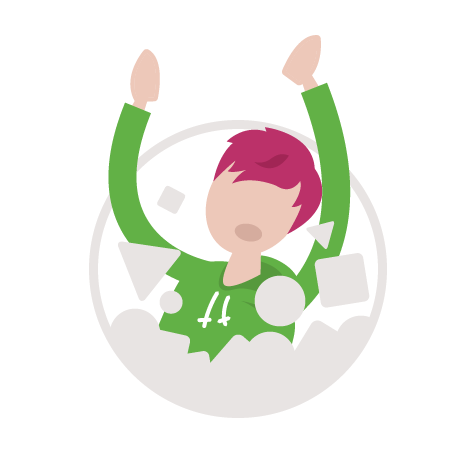 Cut down the noise by extracting only the most important sections.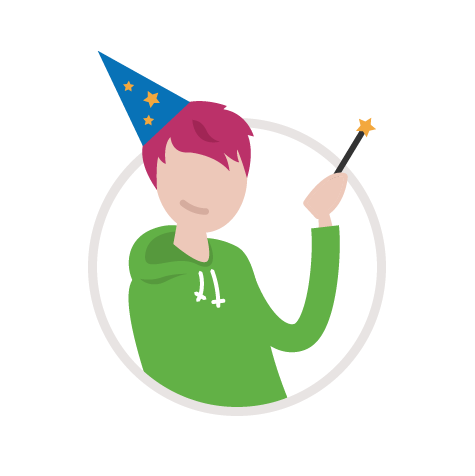 Integrate
Bit of a tech wizard?
Sonocent integrates with other accessible tools, like Dragon NaturallySpeaking, to help you make the most of recordings.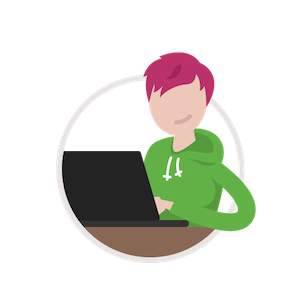 Convert your notes into a range of accessible formats to be used outside of Audio Notetaker as study tools.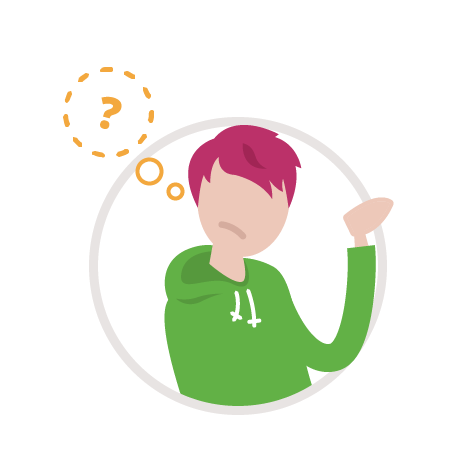 Audio-text-linking
Forgotten that moment of inspiration?
Automatically sync your text notes with the audio so you can go back to the spark of your idea.
Admin tools
Gain access to an intuitive admin portal when you purchase an institutional plan. This makes implementing Sonocent and managing your users a breeze.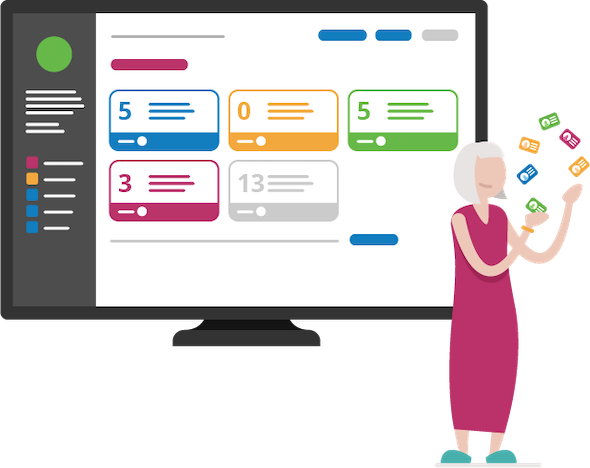 Have you met Glean? Our new note taking support
For 14 years, Sonocent Audio Notetaker has helped students get more out of their lectures and classes. Glean is the next generation of audio note taking software.
Why try Glean?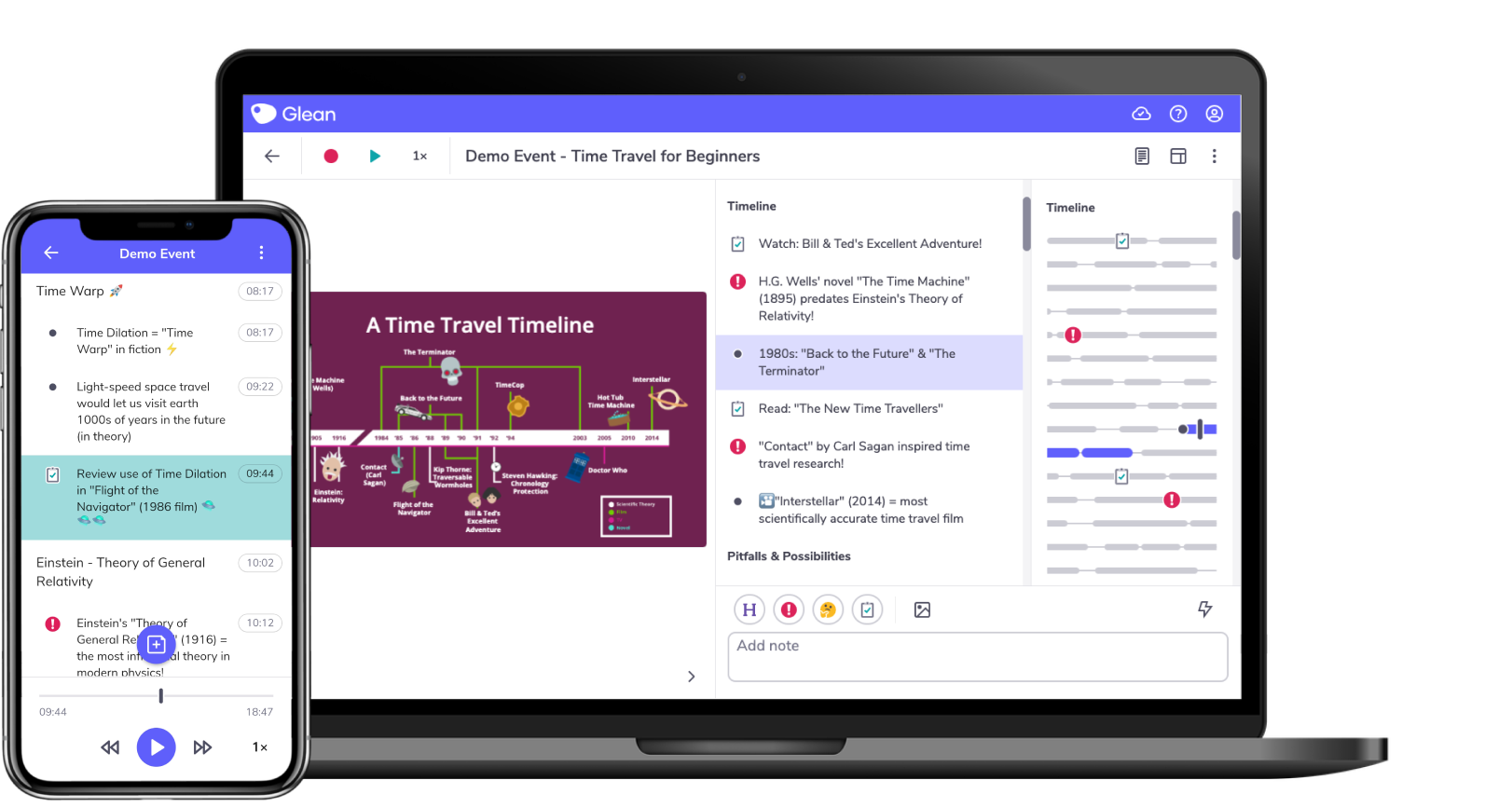 The future of Audio Notetaker
We'll be supporting Audio Notetaker until 2025. But we're now encouraging new and existing users to try Glean.