It's simple with Sonocent
Watch the video below to discover how you can use note-taking technology.
Desktop software and companion app
Audio Notetaker
for Windows and Mac
Capture audio, text and slides in a single note-taking workspace.

Organise and categorise note sets so you can easily return to them.

Turn your notes into a variety of formats to suit your learning style.

Improve audio quality and extract only what's useful.
Link App
for iOS and Android
Capture audio, text and slides on the go.

Enrich notes with drawings, scribbles and photos — perfect for graphs, equations and diagrams.

Upload your notes to the software to review and then engage with new information.
Once you've mastered the basics, discover the full potential of audio notes.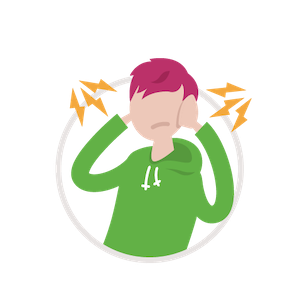 Audio Cleanup
Got some pesky background noise?
Improve the quality of your recording with our powerful audio enhancement tools.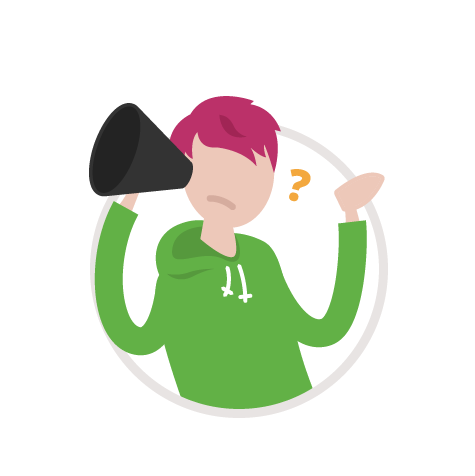 Voice Shift
Didn't catch that?
Alter the pitch and speed of your recording to make speech more accessible.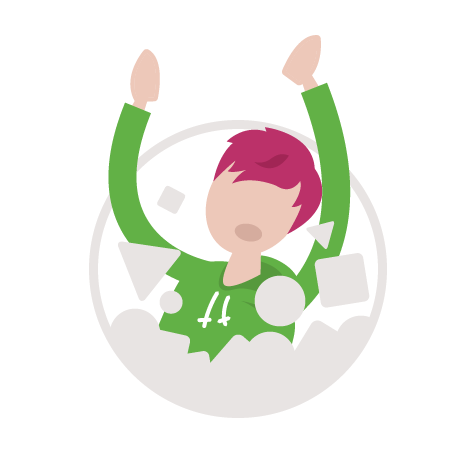 Cut down the noise by extracting only the most important sections.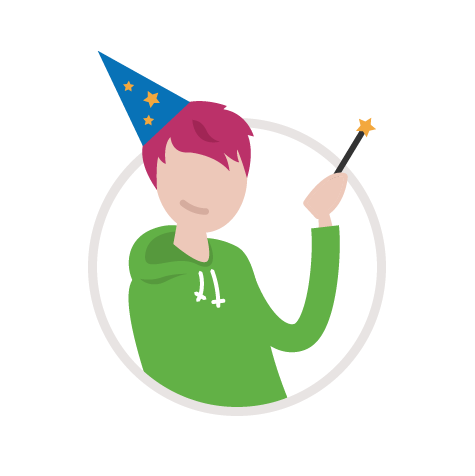 Integrate
Bit of a tech wizard?
Sonocent integrates with other accessible tools, like Dragon NaturallySpeaking, to help you make the most of recordings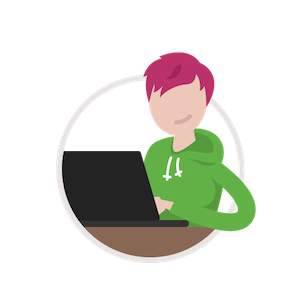 Convert your notes into a range of accessible formats to be used outside of Audio Notetaker as study tools.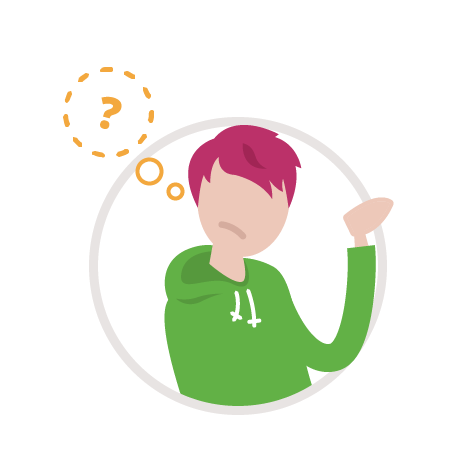 Audio-text-linking
Forgotten that moment of inspiration?
Automatically sync your text notes with the audio so you can go back to the spark of your idea.
"For me, it's much more than note-taking software... I mainly use it for writing essays, compiling research for those essays, and for brainstorming."
Yishai BarthCollege StudentUSA
"Audio Notetaker is 'must have' software for students, especially for those whose first language is not English."
Yangyang ShaoInternational StudentUK
"It's such a time saver compared to the other methods of recording that I have tried."
Kimberly HarveyDesign ResearcherGoogle
"It changed the way I study. For the today's truly digital, competitive student, Audio Notetaker is a simple must-have."
Law StudentNew York
"It enables me to do things that I have wanted to do for decades. Being able to quickly assemble text, audio and images – side by side – is incredible."
Dr Richard CauldwellEnglish Language Tutor and AuthorUK
"Audio Notetaker is widening its appeal with every update. Plenty of potential users are likely to find annotating and visually organising audio a boost to productivity."
PC Advisor Magazine
"I recommend it every day and our students are just amazed when we tell them about the wonderful ways that Sonocent can assist them"
Karen DarbyDisability AdviserWestern Australia
"A really engaging and interactive tool – audio and visual elements provide students with new and interesting ways to help unlock the set texts and bring their learning to life."
Kate NewtonSubject Specialist, English LiteratureOCR Examination Board
"It's an utterly intuitive piece of software with a nice clean interface and a host of useful functions. Once you've used it you'll wonder how you ever lived without it."
D SmithUniversity StudentUK
Admin tools
Gain access to an intuitive admin portal when you purchase an institutional plan. This makes implementing Sonocent and managing your users a breeze.
Sonocent for Institutions